Tool Room Division
We have established Engineering Design Centre and Manufacturing Facilities at TRD. We have State-of-Art CAD /CAM Software and dedicated team of Tool Designers for design of Injection Molds and Press Tools, Jigs and Fixtures, Design of Automotive and Engineering Parts & Assemblies. We follow DFM, DFS, DFA practices in our Design Process. Design Review Meetings are conducted for Projects by our In-house Subject-Matter- Experts and we involve our Clients for necessary review and approval processes. We have CAD, CAM and CAE Capabilities and Engineering Strength for Mold-flow Analysis, Form Analysis, FEM and CFD. We have dedicated CNC Programmers working in tandem with Designers, Manufacturing Personnel and Project Managers to ensure seamless engineering information flow.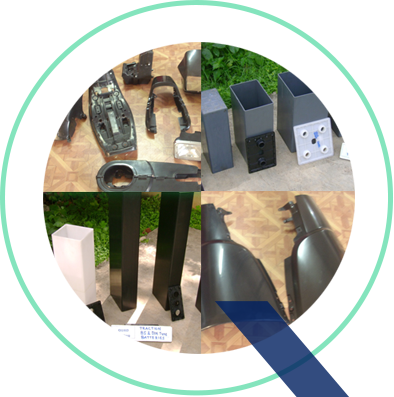 TOOL ROOM DIVISION: -
Design and Manufacture of injection moulds and sheet metal dies.
SHEET METAL DIVISION:-
Production and Supply of Sheet metal components.
INJECTION MOULDING DIVISION: -
Production and supply of injection molded plastic components.
PRODUCT ASSEMBLY DIVISION:-
Engineering, Manufacture and supply of sub-assemblies and products.
MACHINES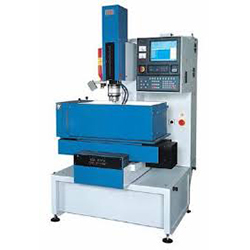 ARD-EDM---Electric-Discharge-Machine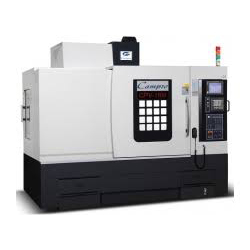 Campro---CPV--1100---CNC-Machining-Center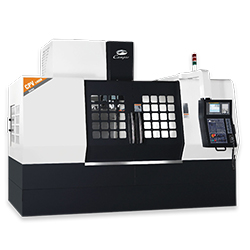 Campro-CPV-1400B---CNC-Machining-Center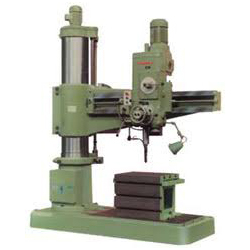 HMT-Radial-Drilling-Machine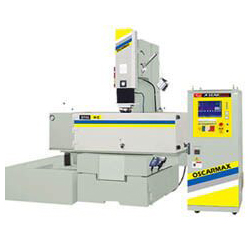 Oscarmax-EDM---3-Machines---Electric-Discharge-Machine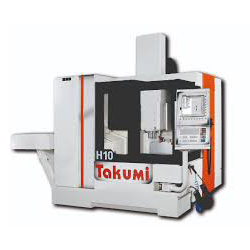 Takumi-H10----Graphite-Machining-Center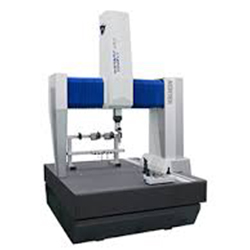 XYZAX-CMM--GS-800-A---Coordinate-Measuring-Machine
PRODUCTS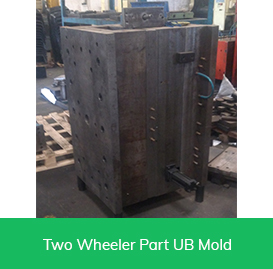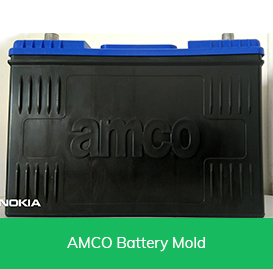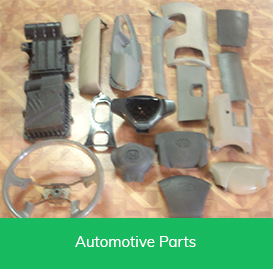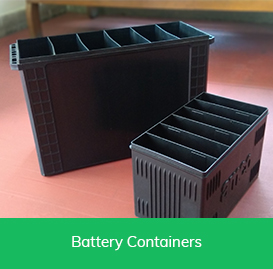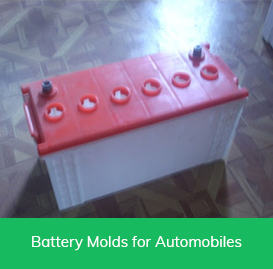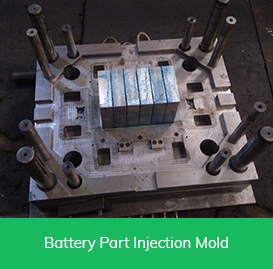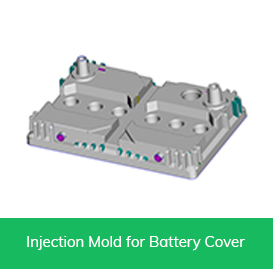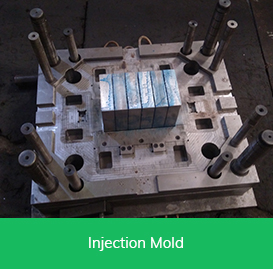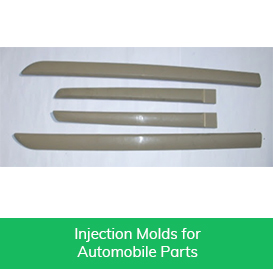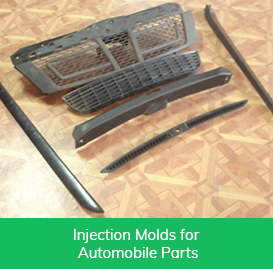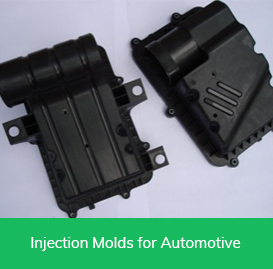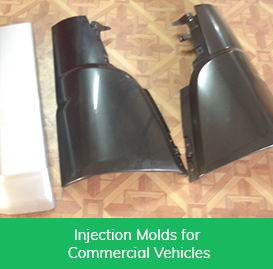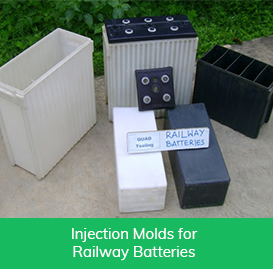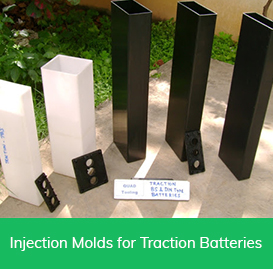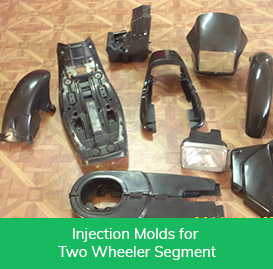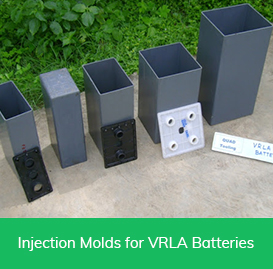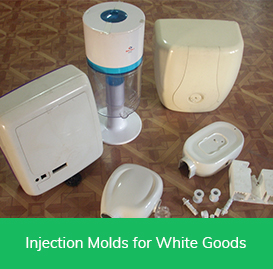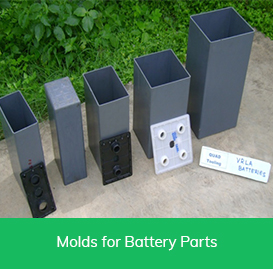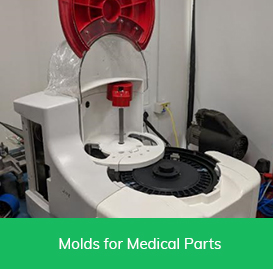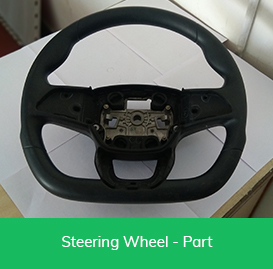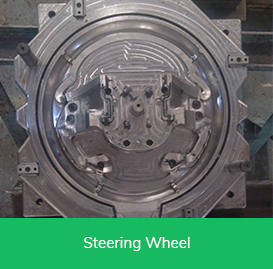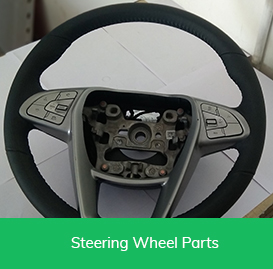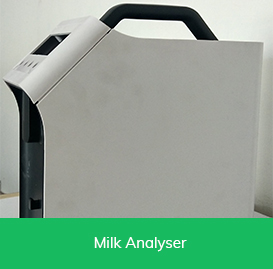 OUR ESTEEMED CLIENTS