Product Assembly Division
We have established Product Assembly Division which is an extension of the other three verticals. Owing to our Engineering strength in Design and Development of Plastics Parts and Sheet Metal Stampings, we have moved up the Value Chain by supplying Assemblies and Sub Assemblies to Automotive and Engineering Clients. We have manufacturing capability of Jigs and Fixtures to ensure Poka-Yoke at all Stages. All our Assemblies go through stringent Quality Verification to ensure Zero-Rejections. We have envisaged tremendous business potential for Supply of Sub Assemblies and Quad with its Engineering Capability, Manufacturing Capabilities of both Plastic and Sheet Metal under one roof, is ideally placed to capitalise on this opportunity.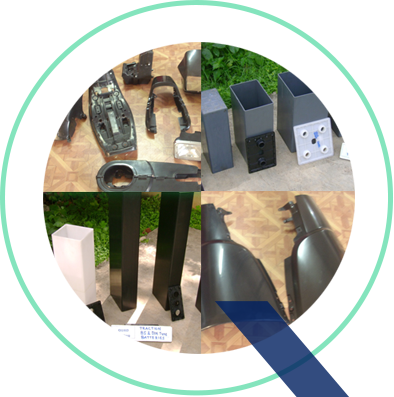 TOOL ROOM DIVISION: -
Design and Manufacture of injection moulds and sheet metal dies.
SHEET METAL DIVISION:-
Production and Supply of Sheet metal components.
INJECTION MOULDING DIVISION: -
Production and supply of injection molded plastic components.
PRODUCT ASSEMBLY DIVISION:-
Engineering, Manufacture and supply of sub-assemblies and products.
MACHINES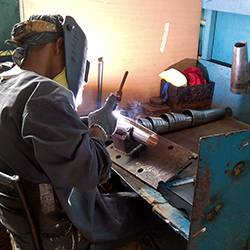 MIG-Welding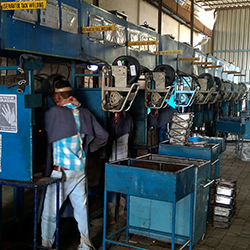 Welding-Area
Product Assembly Division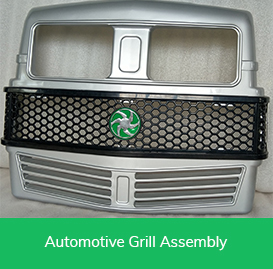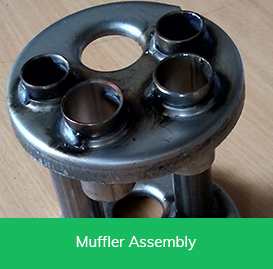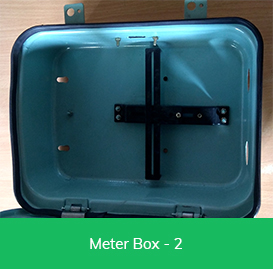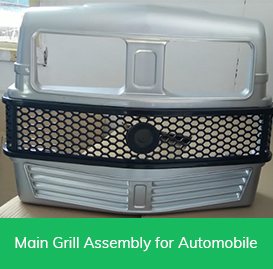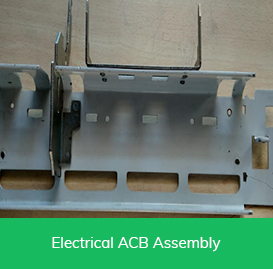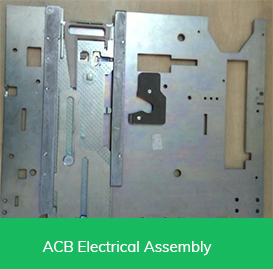 OUR ESTEEMED CLIENTS