Injection Molding Division
We have Injection Molding Machines from 80T to 1000T and can produce Parts of upto 3 Kgs. We have capacity to Load Molds of upto 2 meters in Length. We supply High Quality Injection Molded Parts to our Clients as per the supply schedule. We have experienced Quality Team which inspects incoming plastics raw materials, raw material drying procedures for hygroscopic materials using Hot-Ovens, Mold Set-up Inspection, Process Parameters verification as per standards and is then cleared for Mass Production. We adhere to periodic inspection of produced parts to ensure good quality and to minimize raw material wastages. We have dedicated good Plastics Raw Material Storage to track Received, Inprocess Materials which belongs to Clients. We carryout periodic mainatenance of Injection Molds and stock critical Spares which include Ejector Pins to Slender Cores. We cater to major OEMs and ensure high quality molded parts in excellent packaging. We use Production Planning Tools to ensure we meet the 100% On-Time-Delivery.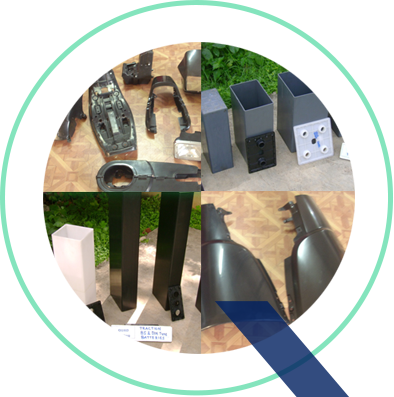 TOOL ROOM DIVISION: -
Design and Manufacture of injection moulds and sheet metal dies.
SHEET METAL DIVISION:-
Production and Supply of Sheet metal components.
INJECTION MOULDING DIVISION: -
Production and supply of injection molded plastic components.
PRODUCT ASSEMBLY DIVISION:-
Engineering, Manufacture and supply of sub-assemblies and products.
MACHINES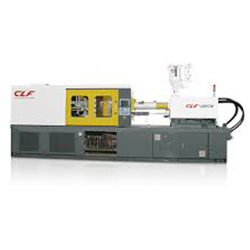 Chuan-Lih-Fa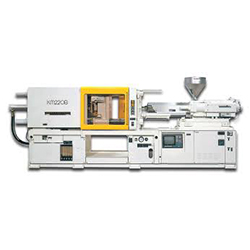 Kawaguchi-KM280B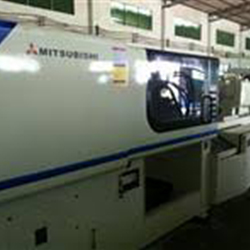 Mitsubishi-190T-MSIII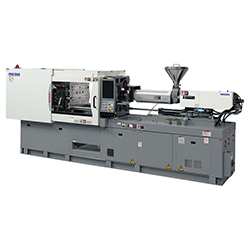 Nissei-80T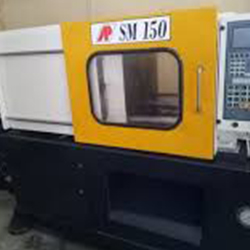 Super-Master-SM-150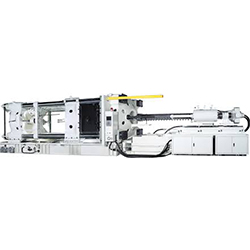 Super-Master-SM-1000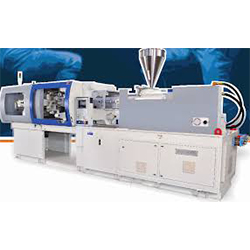 Windsor-600T
PRODUCTS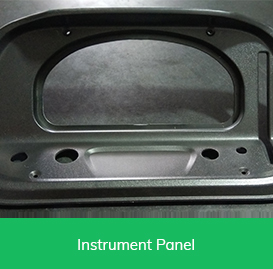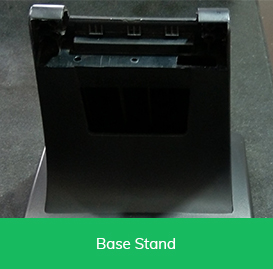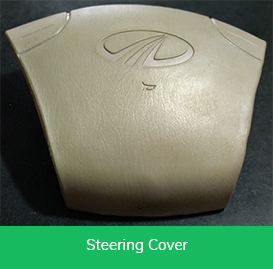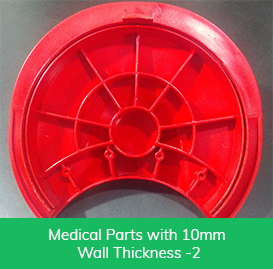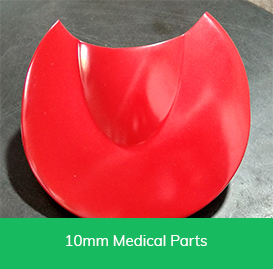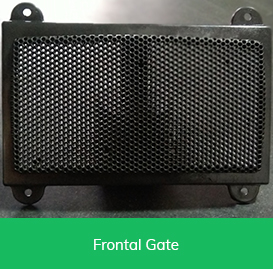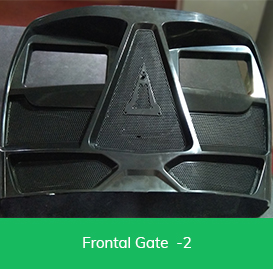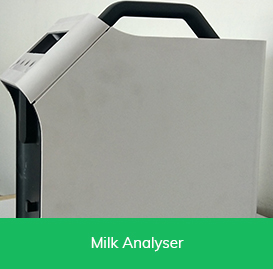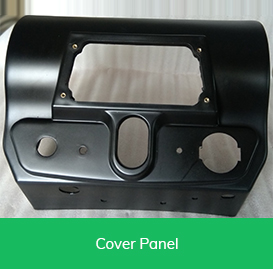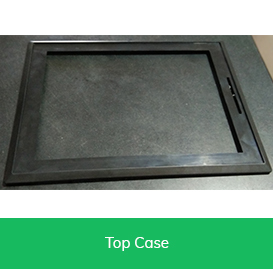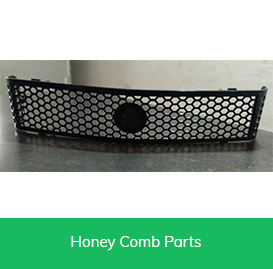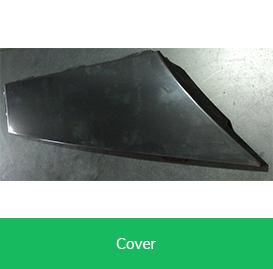 OUR ESTEEMED CLIENTS