Sheet Metal Division
We have established Press Shop comprising of both Mechanical and Hydraulic Presses with Capacity from 40-Tonnes to 300-Tonnes for Sheet Metal Stampings. We product Sheet Metal Stampings on Dies manufactured Inhouse or provided by our Clients. We have standard safety and manufacturing practices established in our Press Shop. We follow Single-Minute-Die-Exchange, Tool History, Tool Card, Last Part Produced, Tool Maintenance History, and Inventory of Critical Spares to ensure Timely Delivery of the Parts. We have In-house experienced Tool Maintenance Technicians who regulary carry-out regular Maintenance of the Tools, Dies and Presses. We also have our Design Engineers and SMD Team working to improve Part Layout, Scrap Savings for our Clients right from Design and Development of Press Tools. We have experience in Design, Development and Supply of Stamped Parts and have expertise Forming Tools, Blanking Tools, Draw Tools, Deep Draw Tools, Progressive Dies and Stage Tools. We have overhead Crane facility
and Forklift
at Quad to facilitate easy loading and unloading of Large Dies.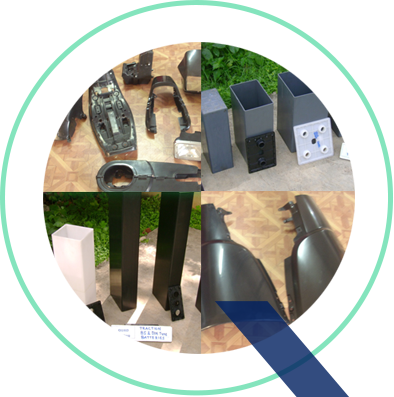 TOOL ROOM DIVISION: -
Design and Manufacture of injection moulds and sheet metal dies.
SHEET METAL DIVISION:-
Production and Supply of Sheet metal components.
INJECTION MOULDING DIVISION: -
Production and supply of injection molded plastic components.
PRODUCT ASSEMBLY DIVISION:-
Engineering, Manufacture and supply of sub-assemblies and products.
MACHINES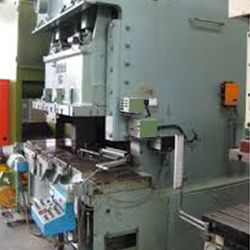 AIDA-16-160-T-Mechanical-Press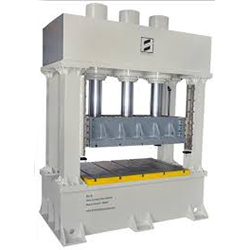 Electropneumatics---300T---Hydraulic-Press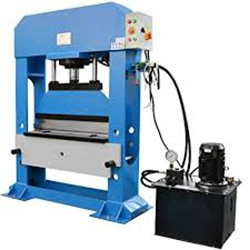 Godrej-100T---Hydraulic-Press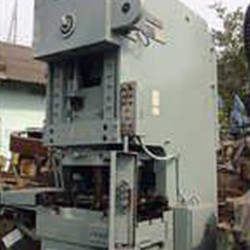 Godrej-C-Frame---100T---Press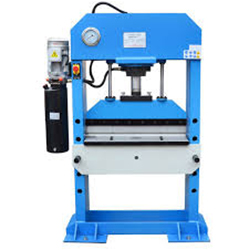 Grimar-50T---Press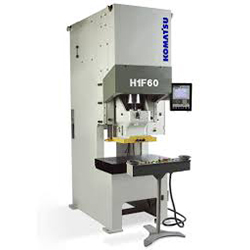 Komatsu---60T---Press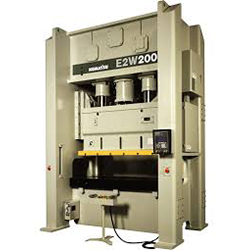 Komatsu---200T-Press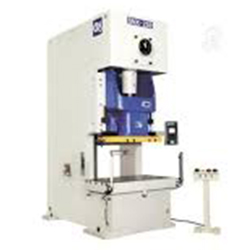 SEW-SNX45---Press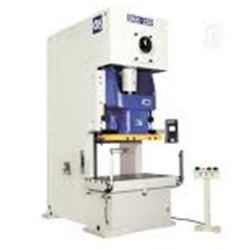 SNX-63---Press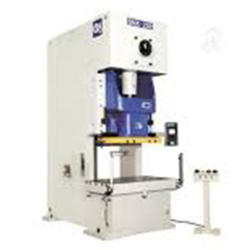 SNX-110T---Press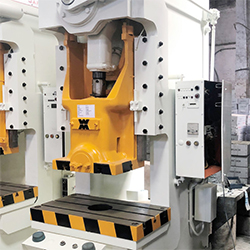 Wasino-Japan---PUX75
PRODUCTS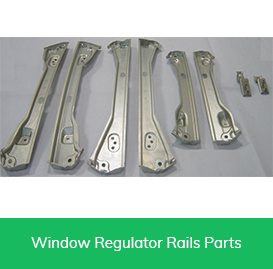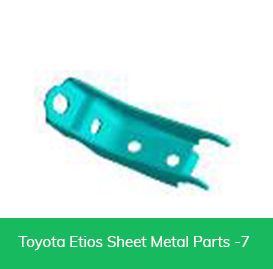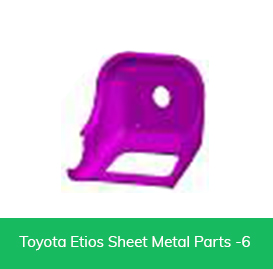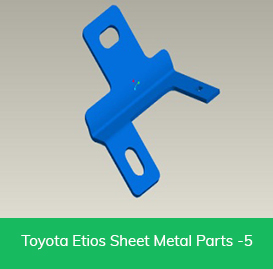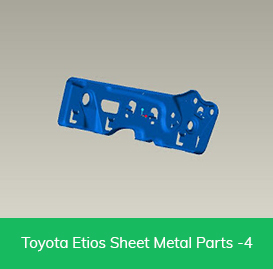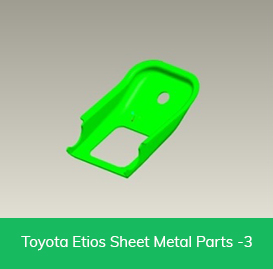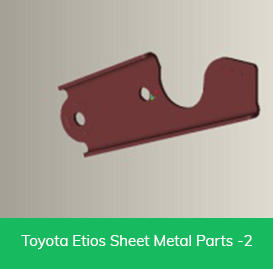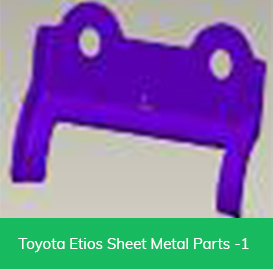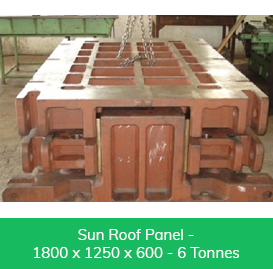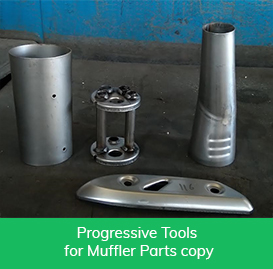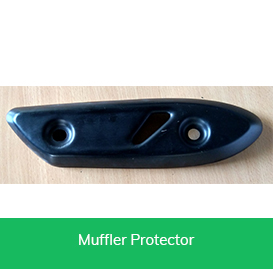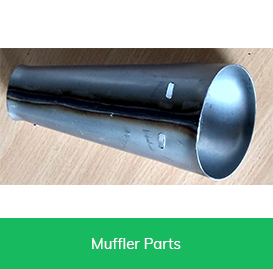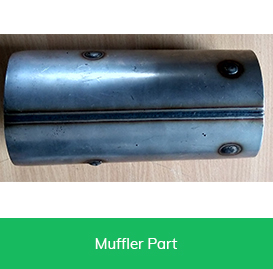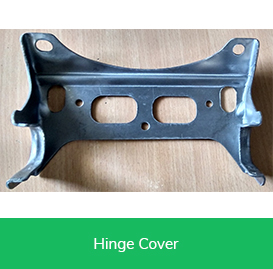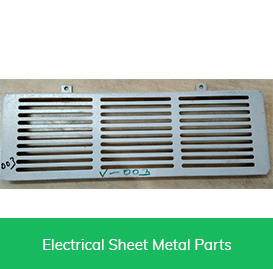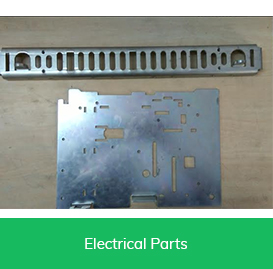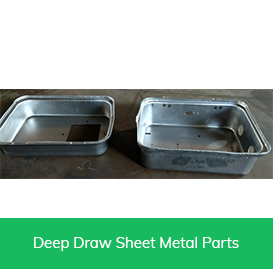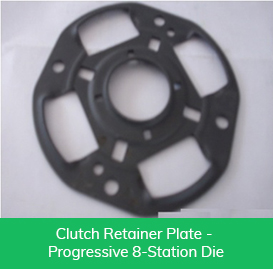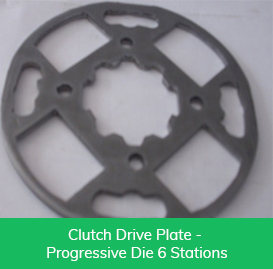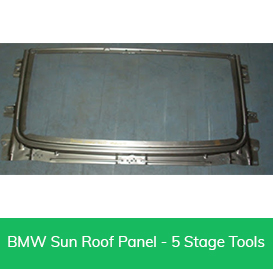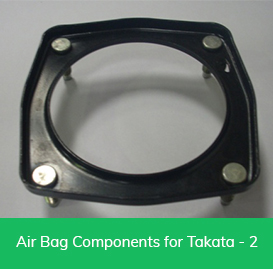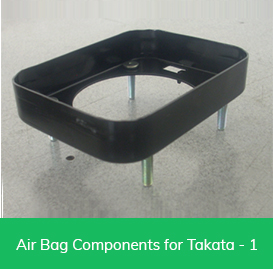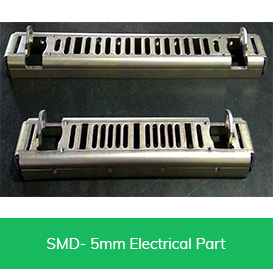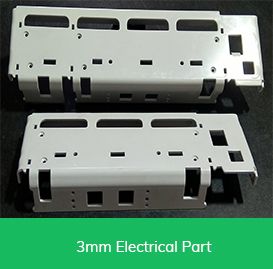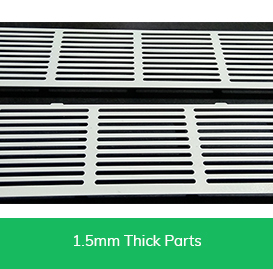 OUR ESTEEMED CLIENTS